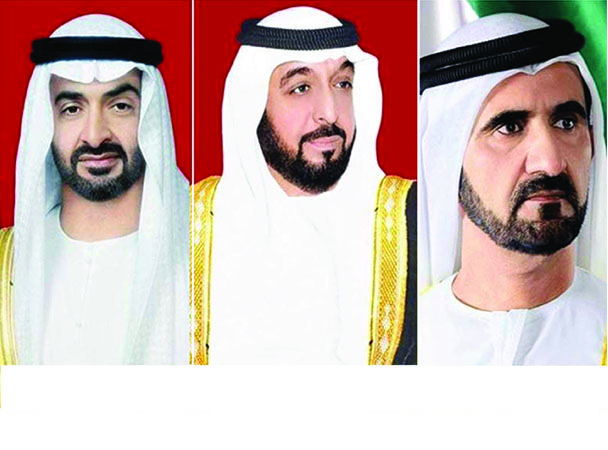 Serving the great vision of the UAE leaders to be the leading business hub destination around the world.
RIC is an investment holding company onboarding dynamic and diversified business portfolios through varying industry facets in their regional and global presence. Through extensive business segments and 9 specialized expertise divisions, we are the touchpoints for strategic guidance and market dominance throughout the world.
To nourish the regional economy and foster an innovation-led development supporting UAE investors in achieving their strategic goals through a sustainable integrated approach.
Introducing subsidiaries to the market, and vice versa
Creating, establishing new businesses from the scratch
Integrating services to match necessityExchanging benefits
Supporting – Subsidiaries & Clients